May 20, 2010
Florida Marlins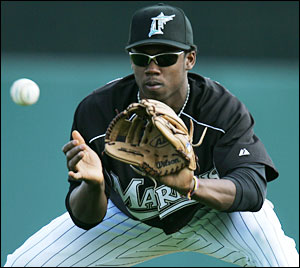 The Marlins cruised to their second straight victory since the Hanley Ramirez incident Monday night. They have scored 13 runs and allowed one run during that stretch.
Ramirez officially apologized yesterday before the game versus the St. Louis Cardinals and was penciled in to the starting lineup by manager Fredi Gonzalez as a result.
The Marlins are coming off two consecutive stellar pitching performances by their starters: John Johnson (7 IP, 7K, 2 H and 1 ER) and Anibal Sanchez (7 IP, 8K, 4H and 0 ER).
Second baseman Dan Uggla and outfielder Cameron Maybin have now hit back-to-back home runs two games in a row, first off the Arizona D-Backs Tuesday afternoon and last night versus the Cards.
Miami Dolphins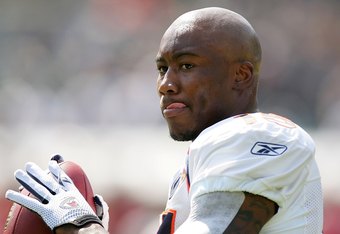 Wide receiver Brandon Marshall reportedly had hip surgery yesterday as a follow-up procedure to a previous hip surgeries he underwent in 2008 and 2009.
Marshall is set to miss time until at least the start of training camp, but will not miss any playing time whatsoever as a result of this surgery.
Other players set to miss some time during offseason activities are Channing Crowder, Jason Ferguson and Patrick Turner. Ronnie Brown is still recovering from last season's leg surgery, but is still participating in team activities.